The three picks for the album happen to be the first three tracks of the album.
Luke Janela is a cellist, guitarist, songwriter and composer living in Los Angeles CA. His latest album "The Faraway" was released independently 2/10/15
The instrumentation guides the album: thick layers of cellos, guitars and vocals recorded intimate and close. The lyrics are spare and direct, earnest, emotional and ethereal. Putting the album on in rotation with Nick Drake and Elliott Smith would make sense. Though "The Faraway" draws on influences of folk, rock and classical it covers enough ground to  be difficult to pin down.
To download the entire album in high quality mp3 form click here.
To download the entire album in highest quality audio format (.wav, and this zip is large: 502.6mb), click here.
For more words and background on the album, scroll down below the pictures. For Luke Janela's bio click here.
Pictures: click to open in a new window/tab, right click and save as… to download the large files.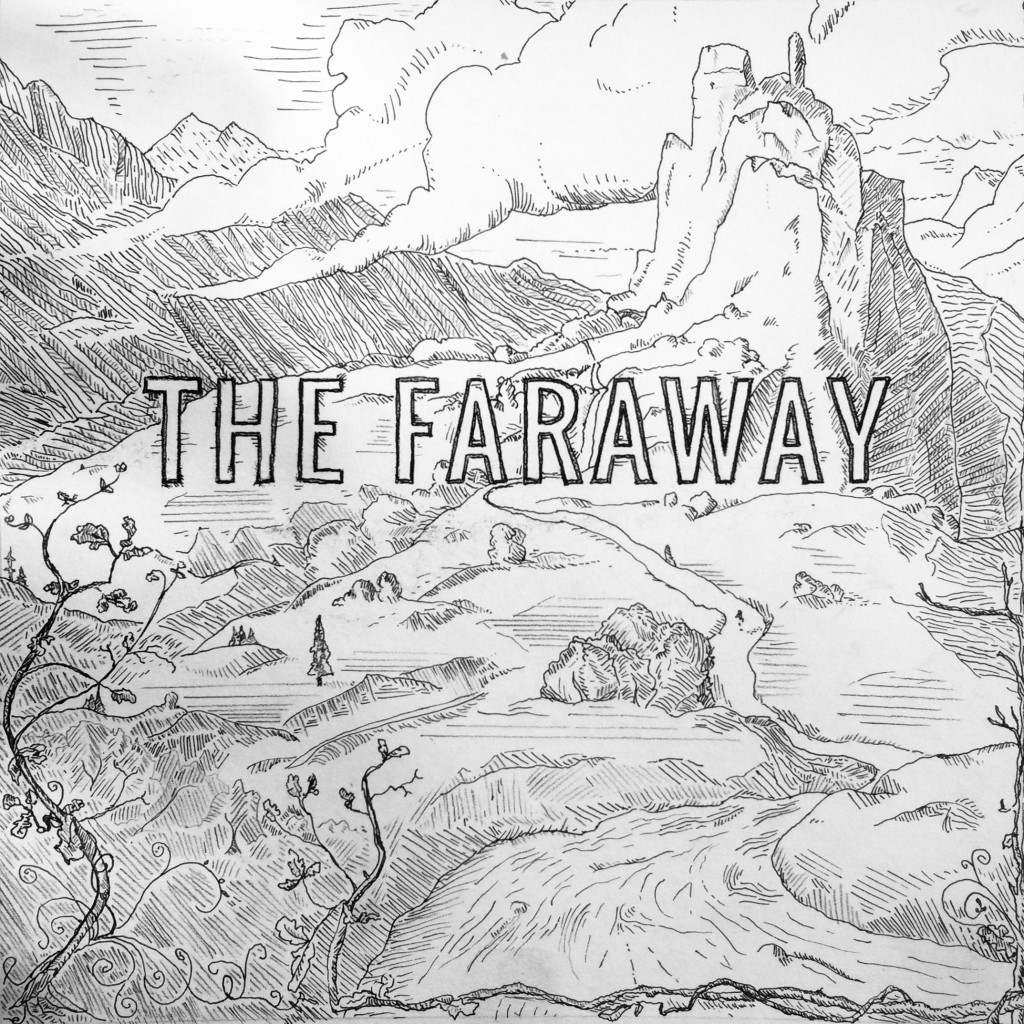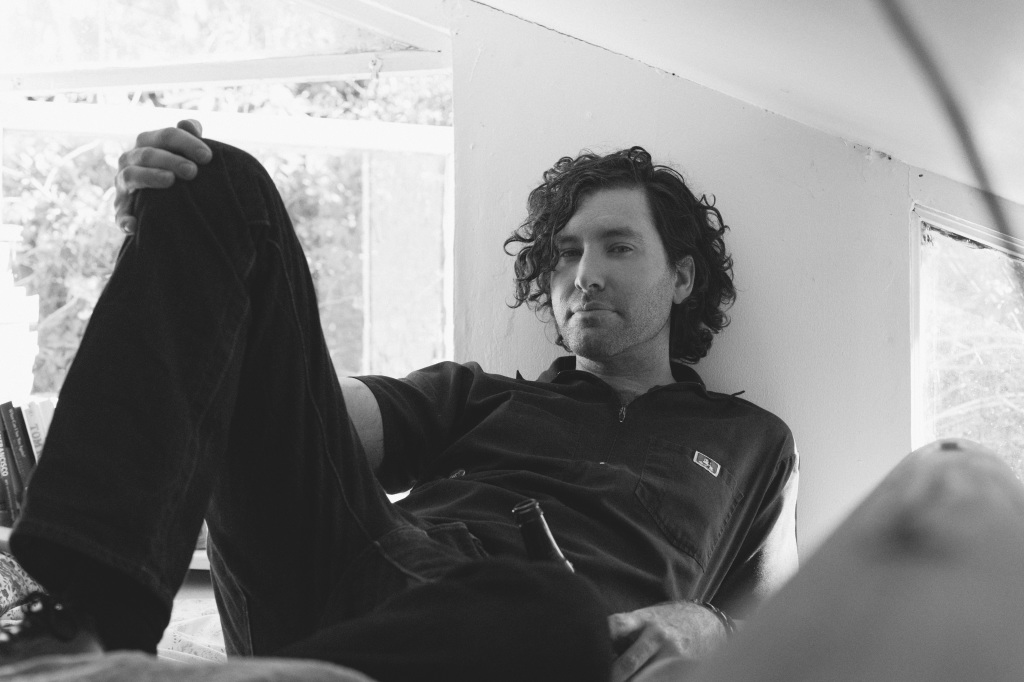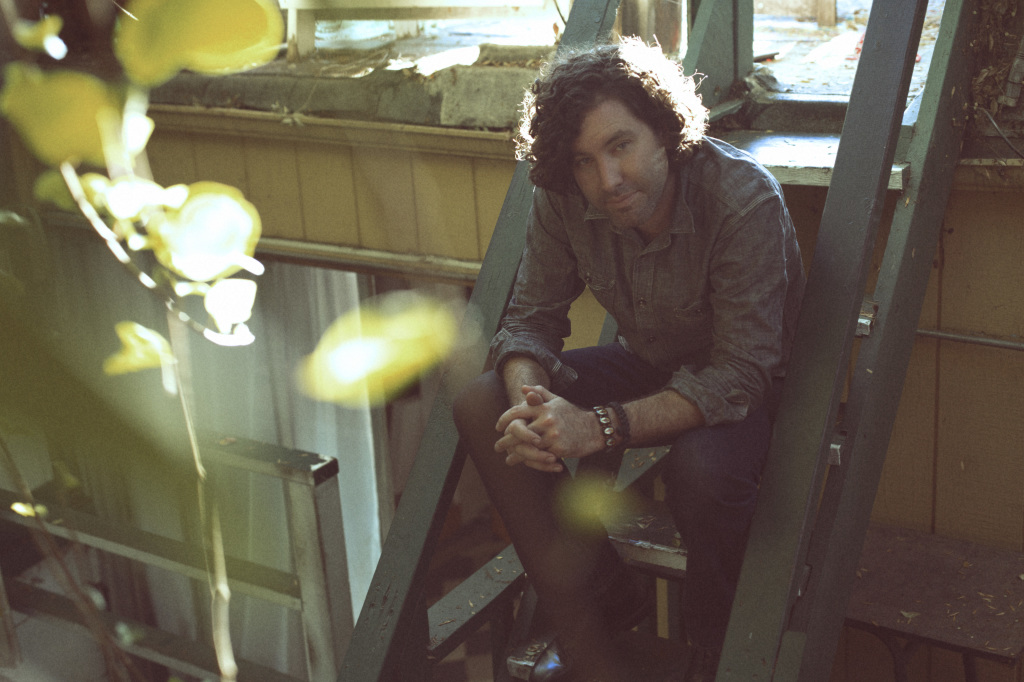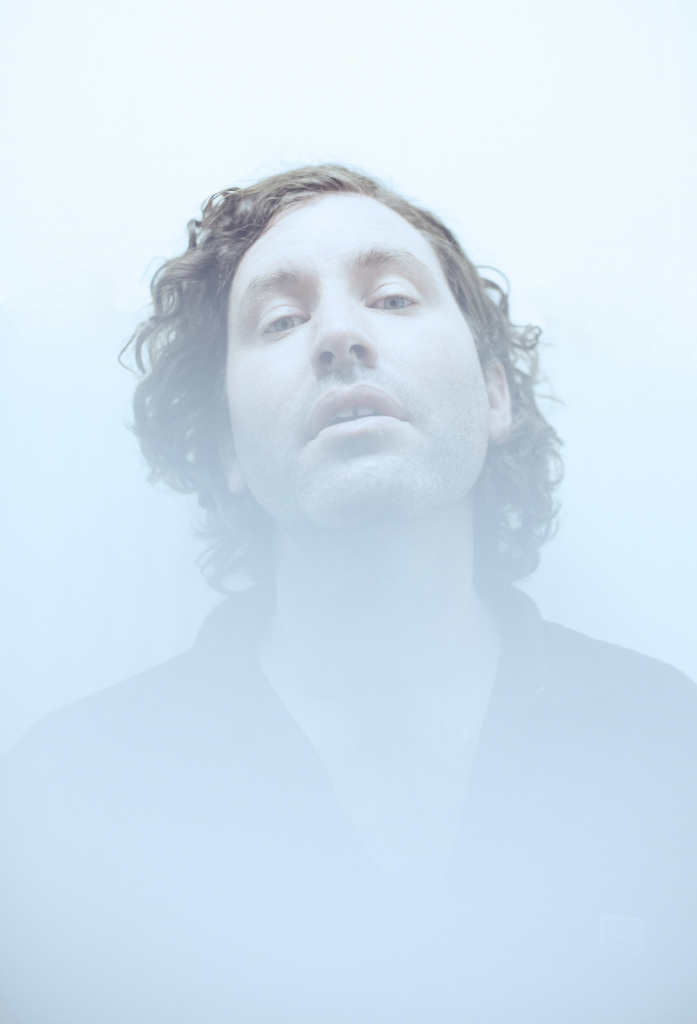 Here are some words that hopefully help you write about this album or hear it receptively or whatever the case may be.
The Faraway represents the last four years of songwriting plus the weight of 20 years of making music behind it. To tell the truth the album ended up being a bit of a knot to untangle. Knots can be cool as is. But the process of making The Faraway was a honing down and a pulling apart.
I wanted to make an album that was simple and honest, unadorned and innocent. I wanted to get back to where making music started for me. I started playing guitar and cello around the same time, over twenty years ago. Music was joy and challenge and escape. No audience, no aspiration, no recording techniques, no budgets, no thoughts on influences, as little self-editing as possible.
Less.
Keeping it pared down didn't last long. While the songs started as late night sketches, as these things so easily can, they ballooned. Layers upon layers of instruments, dozens of takes, thoughts on concept album concept, plans for the clever social media campaign or whatever. Just a big mess, really, that had nothing to do, yet again, with the core of the music itself. And then I couldn't carry it and tossed what I happened to have out to the world, exasperated.
And it wasn't good enough to do it that way. To throw it out there and forget it. Some of these songs were good. A lot more had come along in the meantime.
Took that version down, collected all, re-attempted and kept it simple. Threw the results into a giant 30 track album. Asked for help from my inner-circle, which is a miracle in itself, I am terrible at asking for help. Got incredible feedback and realized that I cannot stand bloated albums. Trimmed. Cut. Hacked.
Ten songs here. Many, ironically, from the very first iteration of the album (Solitary Love, Valley Of Gold, I Didn't Look Back.) Two written by my brother Sam, which are the two best songs on the album, dammit (Comet In The Sky, I Couldn't Lie To You.) All told ten songs that more or less cut to a certain chase.
The theme of running comes up a lot. The Faraway refers to a place my Mom told me she had growing up, where her dad would take her and her sisters to play and swim, this idyllic moment in time that was actually a real place, but far.
I tried to be honest. It's excruciating to reveal all the doubts of being a musician as well as of being human. It's not about me, and also, in my life when writing these I was trying to get to a place like my mom's faraway, and not knowing how, at all.
Retracing steps, ending up in rooms and worlds where everyone yells and no-one listens but maybe you should yell too? Not real places. The internet. Rent.
These are my translations of hope and fear, exuberance and anxiety trying to find my own faraway, a new faraway.