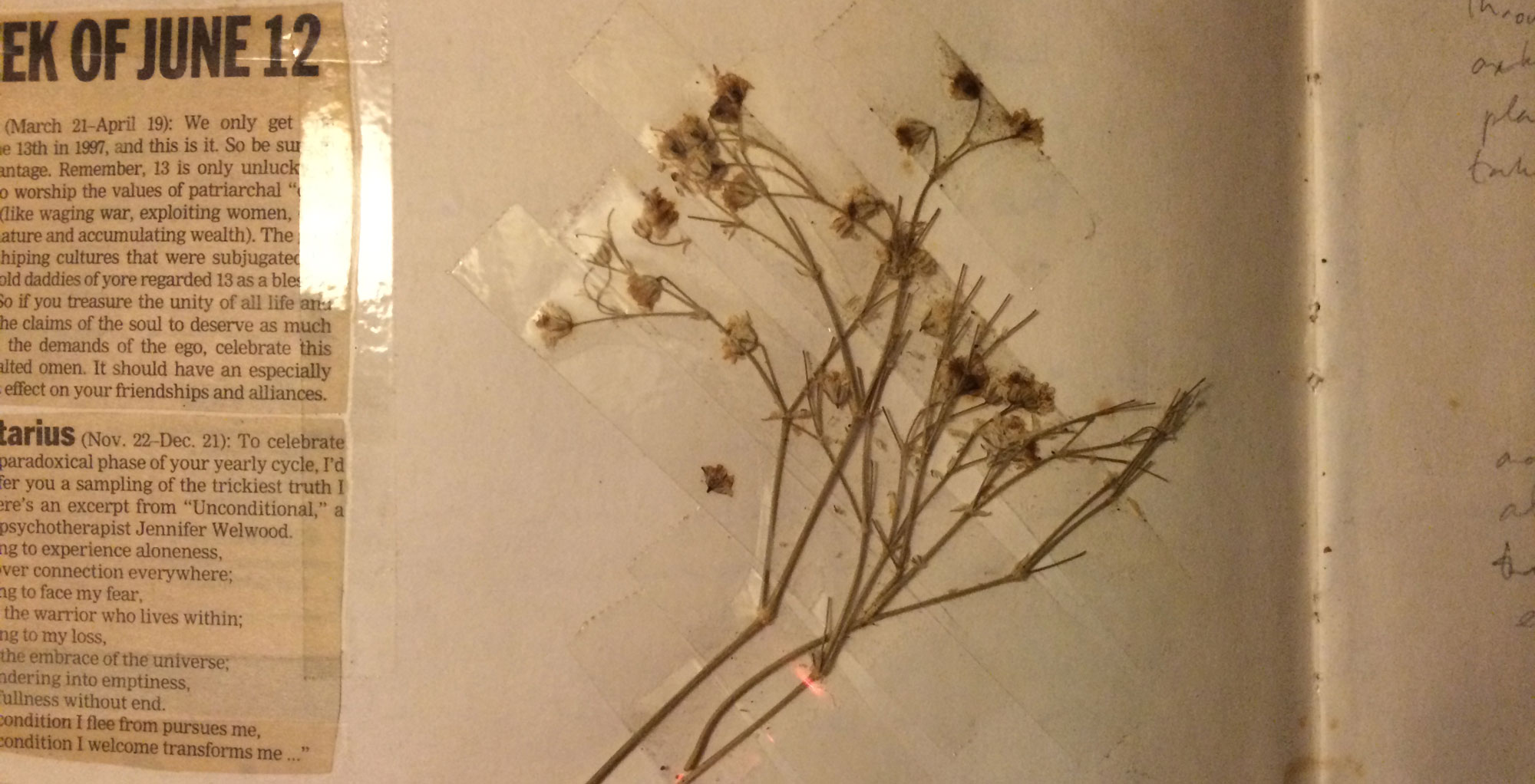 Was reminded that yesterday was June 12 and thus of one of my more gut kicker songs emotionally "Week Of June 12". Decided to put up that whole album "Still Dream" because it was requested and though I was hesitant I was happy to discover I did not hate it as much as I thought. In fact I did not hate it at all.
That might sound a bit weird, hating your own album, but albums can get to be like siblings growing up: you love them, you can't live without them, you would do anything for them, and you secretly even like them. But you get this closeness and it's just irritating. Especially when they won't just go away.
Still Dream is my second full album. I wish I could tell you I remember exactly the true story of its release so I'll tell you the true myth (I'm pretty sure this is right) of it. It was the end of my first year of college, I should say the end of OUR first year of college because in the Merrill Dorms (and beyond) at UC Santa Cruz we had this kind of incredible circle of friends. Like you do as a freshman in the dorms.
So, Week Of June 12 is a song about leaving all that. Geez I still get kind of emotional thinking about it because the thing is: I wasn't wrong that all that was over and it was sad. Beautifully preserved in the amber minds but my inkling to resist time, which haunts all my music, was correct.
That said, no matter how much of a terrific disgrace it felt to somehow leave our 18 and 19 year old selves behind, thankfully the fear of what that meant for me transmuted into 1,000,000 other achingly beautiful moments and friendships.
In other words:
"as the lights zoom by and the sunset stalls,
wonder for me child
what we leave inside these walls
and as the passions rest
you can feel it in your chest
take your last breath left
start the breathless quest"
Hope you enjoy the album. As a PS I chose not to include two songs which I am kind of embarrassed by, but they come with the "bonus" version of the album if you buy it.