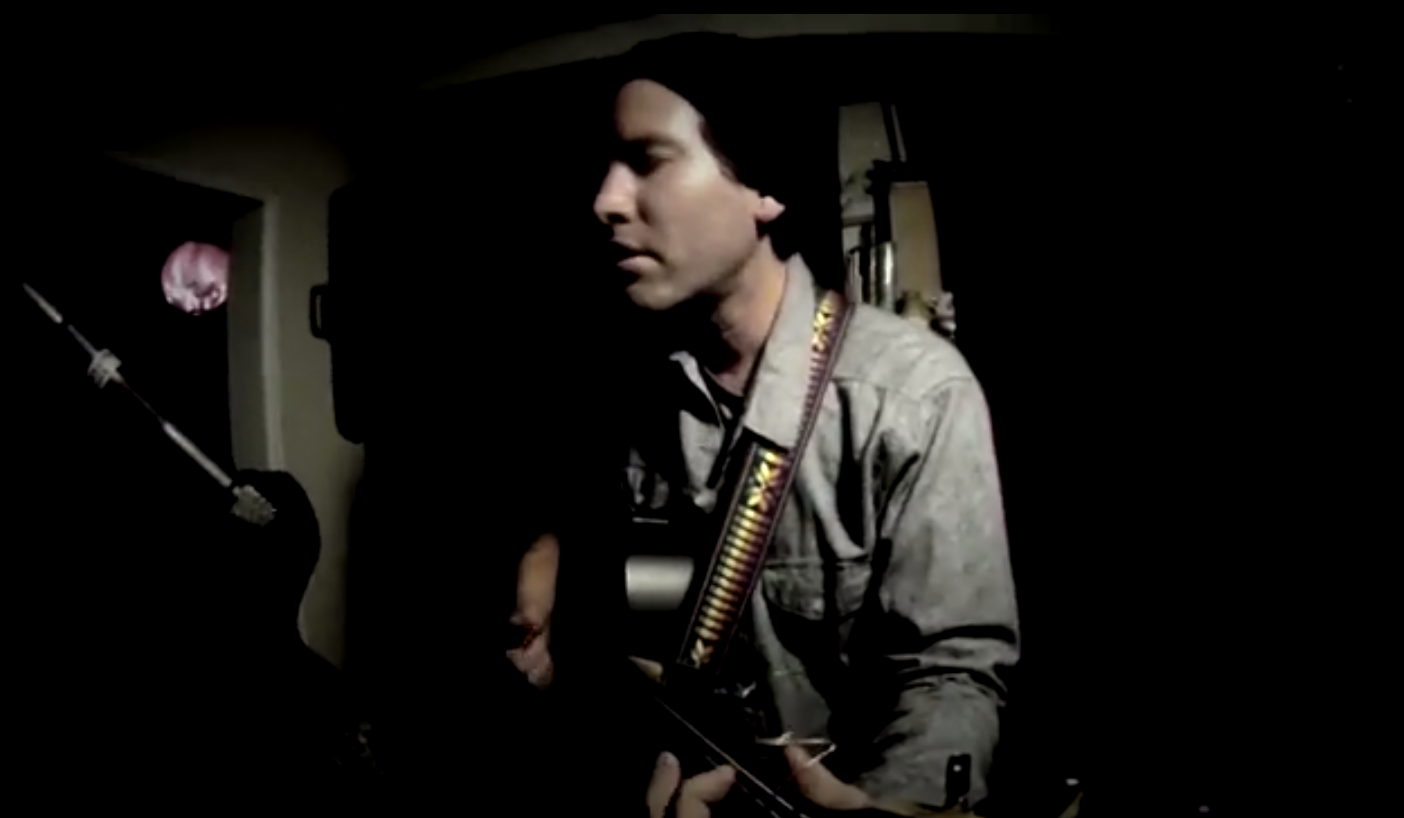 So, if you read the post I wrote pre-show that was a major spoiler as I quite clearly blew the secret that I would perform an Elliott Smith song.
And believe me I had every intention of recording the actual live performance but among all the moving parts of playing my show I forgot to press record. Alas. You had to be there.
So last night I figured I'd record the songs I played live since my camera crew (myself) blew it so bad. This way you can imagine I'm playing a huge arena… although a cozy brick walled room with loads of friends and listeners in the heart of Silver Lake was, I think, much better.
I'll post more songs from the set in the coming little while, even trying to get them on the podcast first to give you subscribers your due priority!
Let me know what you think of the cover. It's such a fine line with songs you love… you want to show your love, but you really don't want to disrespect them by ruining them either.